Parents
Share the story of your classroom with families
Instantly share photos, videos, and announcements on Class Story, or privately message with any parent
Parents easily join your class using any device

Instantly translate messages into 30+ languages
ClassDojo Is our new second way of communicating with our parents, for example this will be a way of quick reminders, for example upcoming trips or dress down days, It will also give you an insight into classes and what the children have been up to during the week. (It will also become the new home for some homework and home schooling if needed)
If you need any assistance in registering these accounts please contact the school office.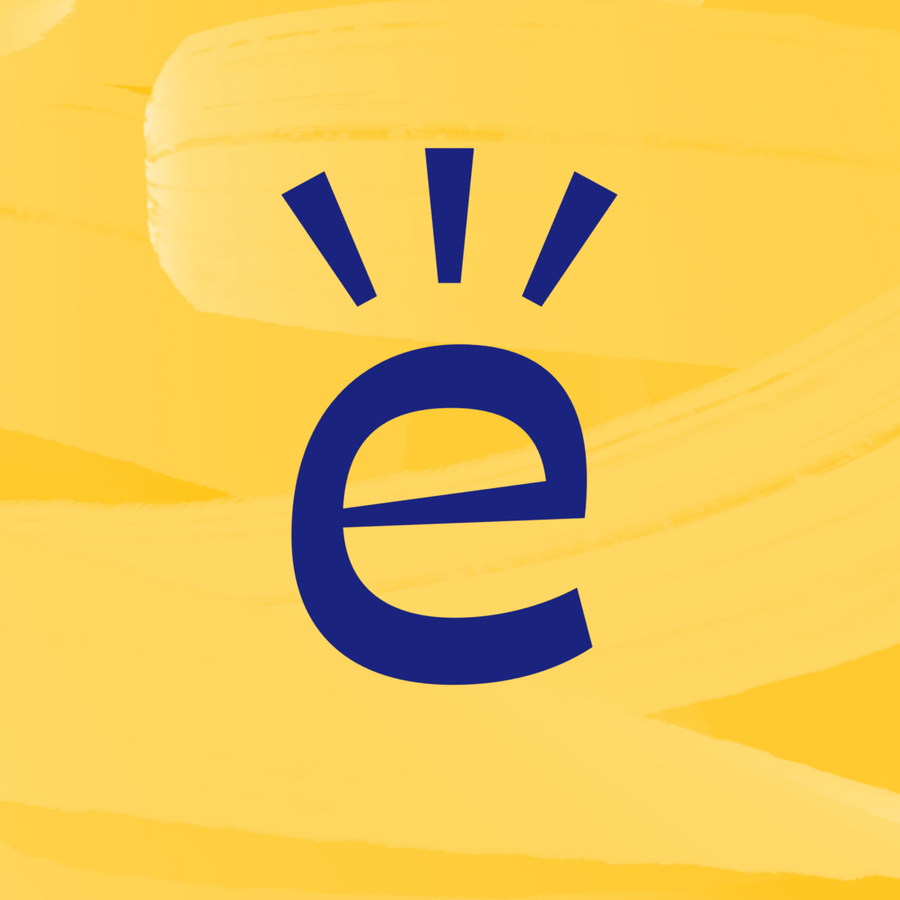 Edmodo
Your window into the classroom
Get the info you need to support your child's learning at home along with the resources they need to succeed at school.
Stay in touch with teachers
Students thrive when their parents and teachers are in sync. With Edmodo, it's easy to send your child's teachers a direct message or follow class updates.
Connect anytime, anywhere
School updates are just a tap away. Keep track of your child's progress wherever you are with the Edmodo for Parents mobile app.
Edmodo is a global education network that helps connect all learners with the people and resources needed to reach their full potential.

ParentMail
ParentMail is a service paid for by schools to help communicate and collect payments from parents.
We recommend parents download the free ParentMail App onto their smart phones. Doing this means you won't need to search through busy inboxes for schools messages or have to remember login details.
Pay online for school dinners, trips and clubs. It's easy, quick and safe. Watch out for more information."
PSG
We have a very active Parent Support Group who are always looking for helpers and new ideas. School is very grateful for all the "extras" which are provided by the money raised from a variety of events throughout the year.