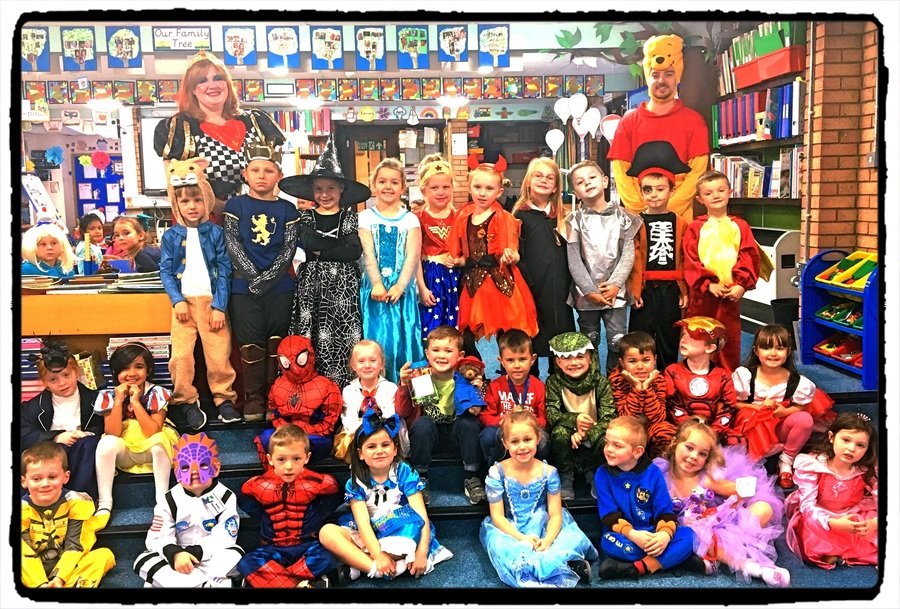 Goodbye and Good Luck
Just like that the year is over and the children are all ready and excited to move up to Year 2, being the top of the infants. I have had an amazing year and have loved every minute being their teacher. Their attitude to learning is fantastic and they work so well together as a team, caring for and helping each other. Thank you so much for your support this year and have a lovely summer break.
Summer Term

The topics covered in the Summer term include:
Plants,
Toy Stories - Toys from a hundred years and now,
Neil Armstrong ,
Seasonal Changes,
Islam
and Arcimboldo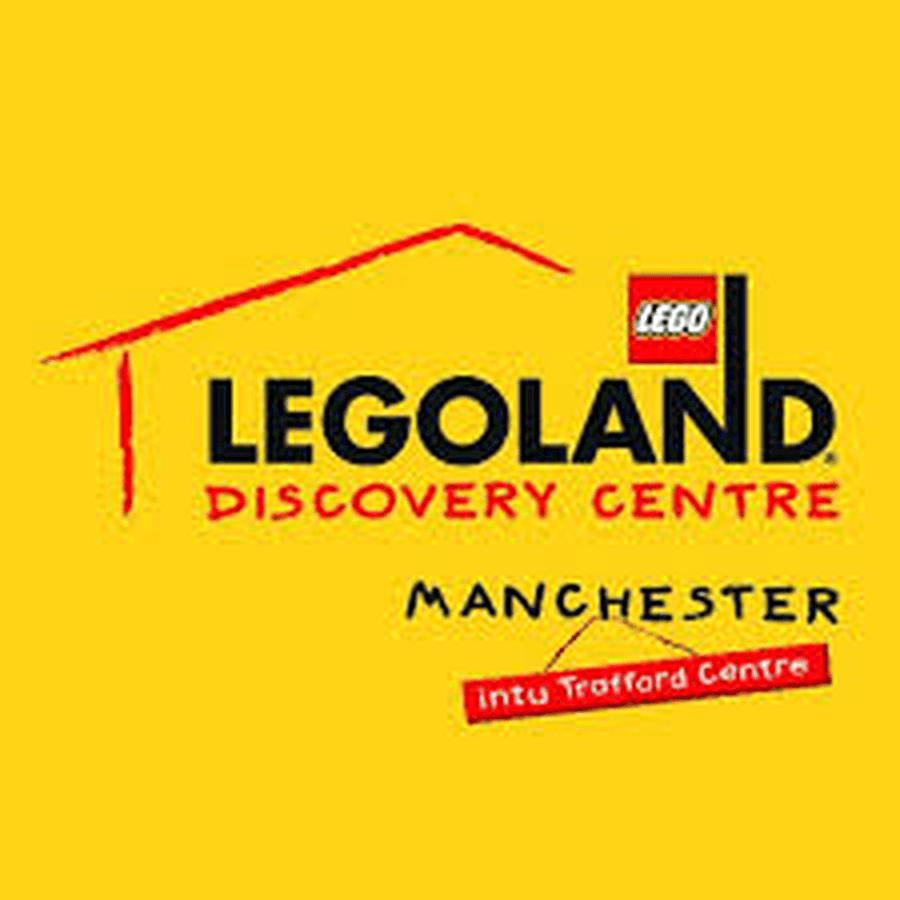 Legoland Discovery Centre
We all had a great time on our trip to Legoland Discovery Centre. On our arrival, we went into a workshop where the children learnt about forces and gears. They enjoyed building a spinning top and predicting and recording how long their spinning top would spin for. We then went into the main attraction where the children enjoyed the laser ride and watching a short 4D LEGO movie with the added effects of wind, water and soap. Finally, we went on the remaning rides before having some free time to build and play with LEGO.
Neil Armstrong
We have just finished learning Neil Armstrong and the first moon landing. The children wrote some brilliant diary entries, imagining what it would feel like to be the first man on the moon.
To conclude the topic the children built and painted their own space rocket.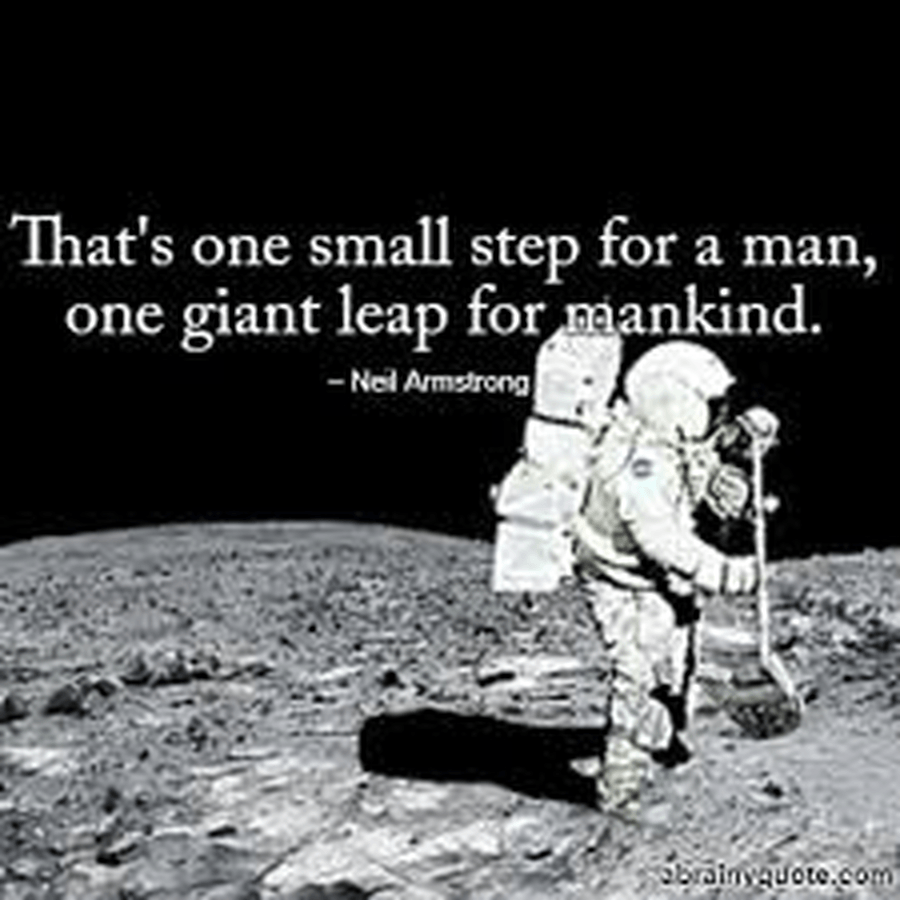 Geography
In our Geography topic we have been learning about hot and cold places. We have learnt about the equator and the north and south poles. We will be learning about the different continents and oceans and the differences between them.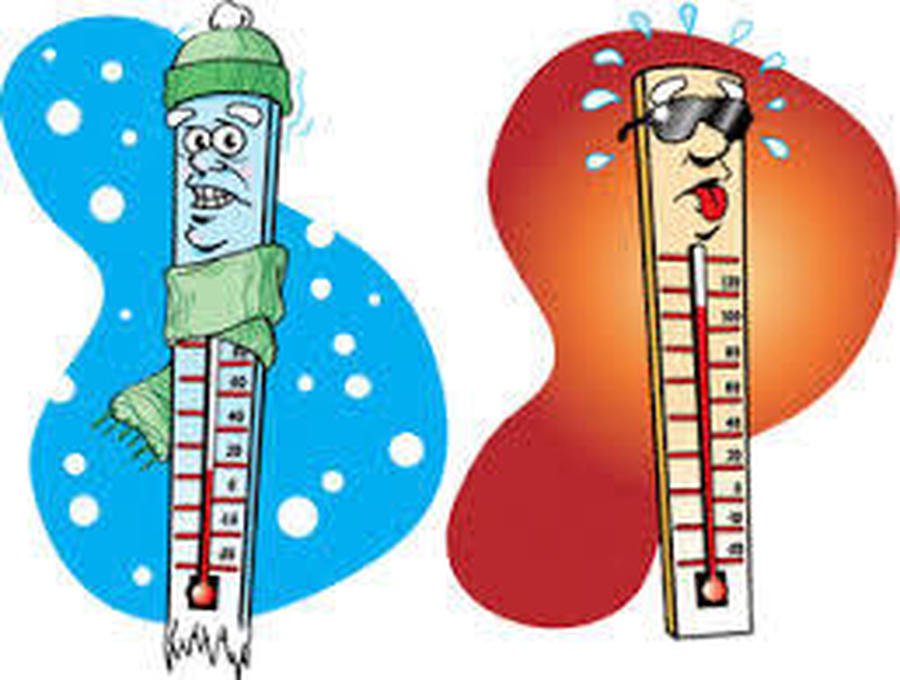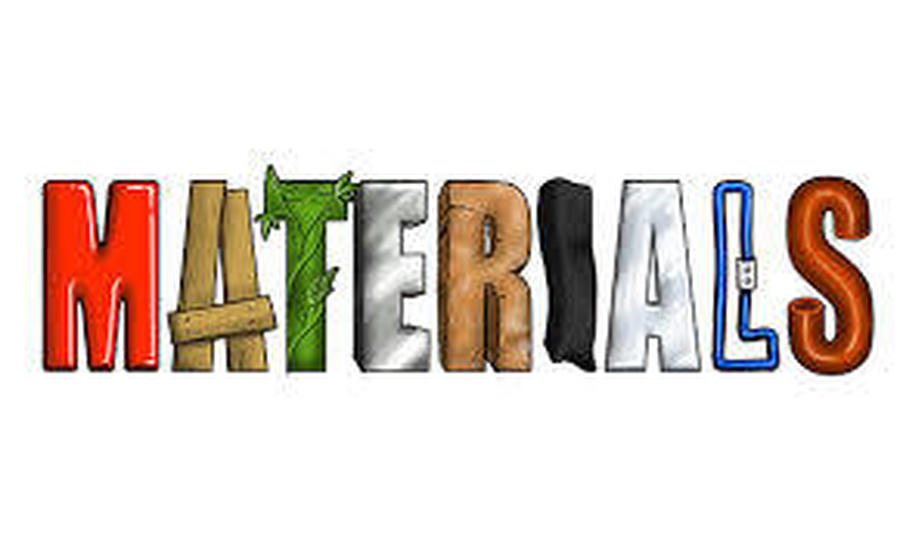 We have been finding out about different materials and their properties. We have been finding out the difference between natural and manufactured materials and can talk about why certain materials are used for different things. We are now going to find out about how some materials can change states when they are heated up or cooled.
Gangsta Granny
By David Walliams
We have enjoyed reading this book in class over the last few weeks. The story tells the adventure of an 11 year old Ben who goes to stay with his granny every Friday, whom he initially finds boring. Then one day he finds a huge collection of jewels in a biscuit tin and discovers she was once a notorious burglar, the Black Cat, though she was never caught as she never tried to sell her spoils. Ben decides they should pull off the biggest heist of all, stealing the Crown Jewels from the Tower of London.
The children have really enjoyed the story so far and are excited to see what happens next.
Converting media.
(Media will continue converting in the background)