Year Six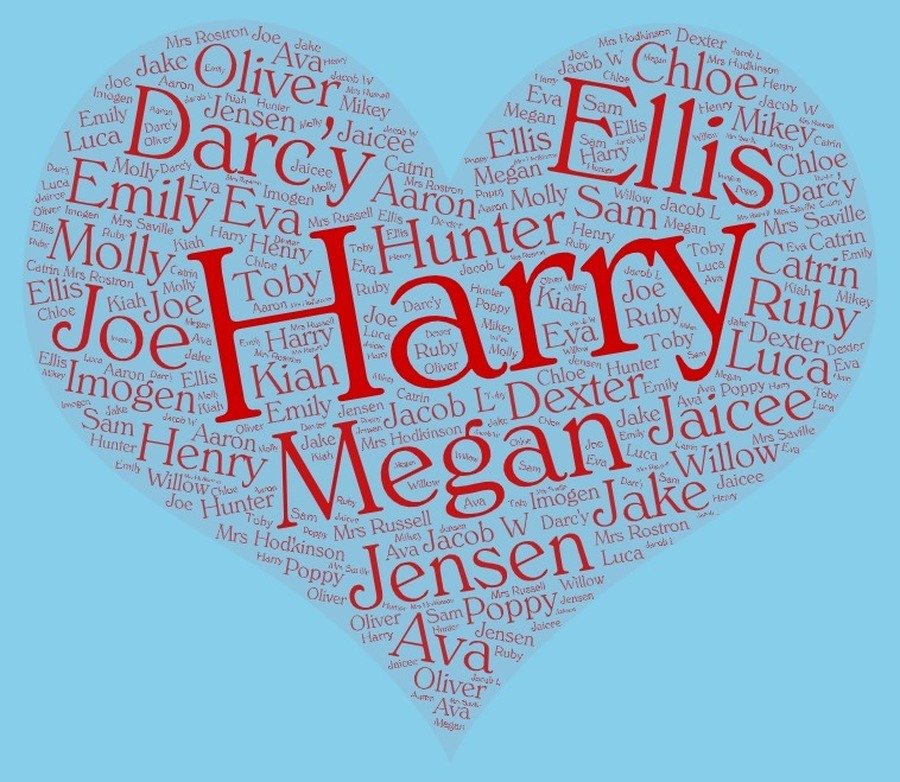 School Learning Zone School Learning Zone School Learning Zone
Click the image above to access the School Learning Zone - it's packed with information to help with your homework, revision and learning. Find videos, learner guides, activities and quizzes by key stage and subject.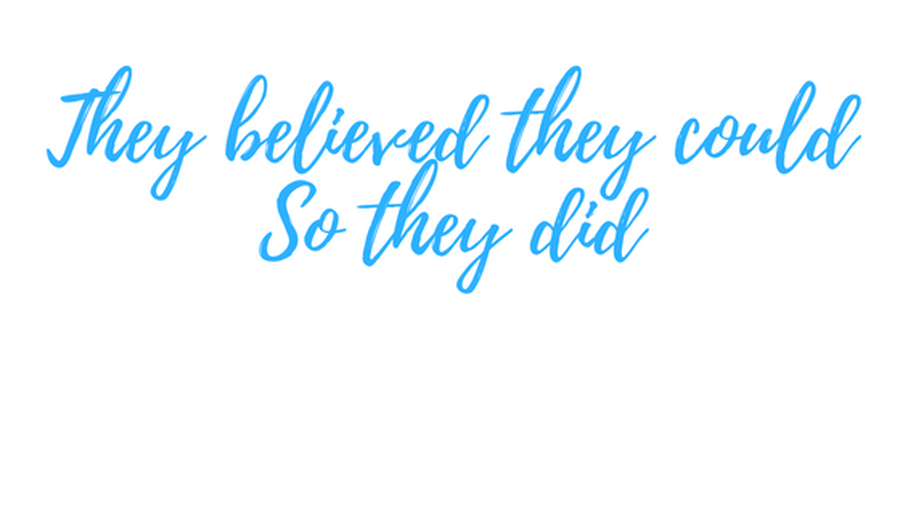 We work hard and are proud of everything we achieve!
Clicking the links below will take you through our Year 6 Journey.....
What does it mean to be a Year 6 Learner? Click the Maths and English links to see our end of year expectations
Need a bit more help with something?
Here's a great collection of online assistance!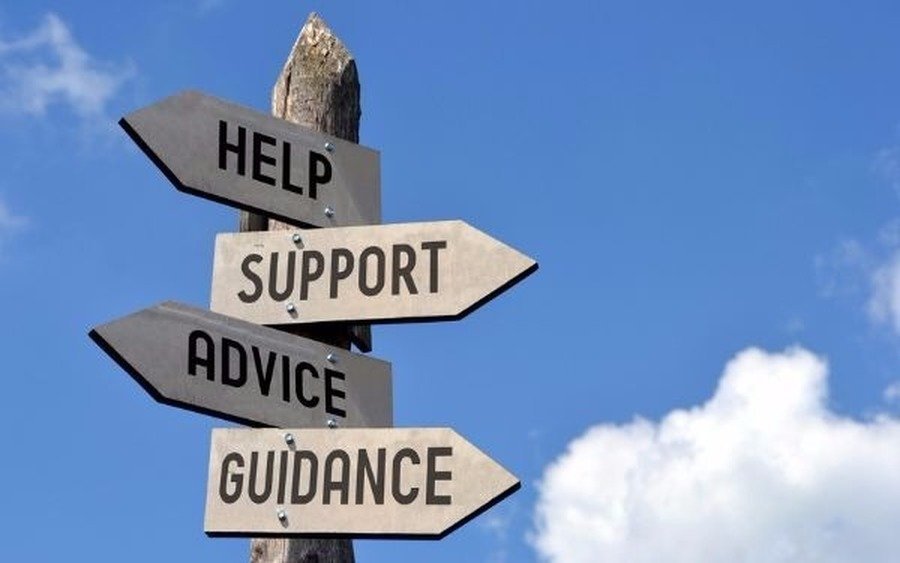 Spelling
Enter your weekly spellings and find fun ways to practice:
From all of Year 6, we would like to wish you a very Merry Christmas and a Happy New Year!
Please take a moment to enjoy our performance of
The Night Before Christmas
The children worked so hard and learnt the poem in record time! If you enjoy watching as much as we enjoyed performing.