The sun is shining over Thornham, SAT's are officially over and Year 6 are now looking forward to learning more of the curriculum and preparing for their transition into Secondary School!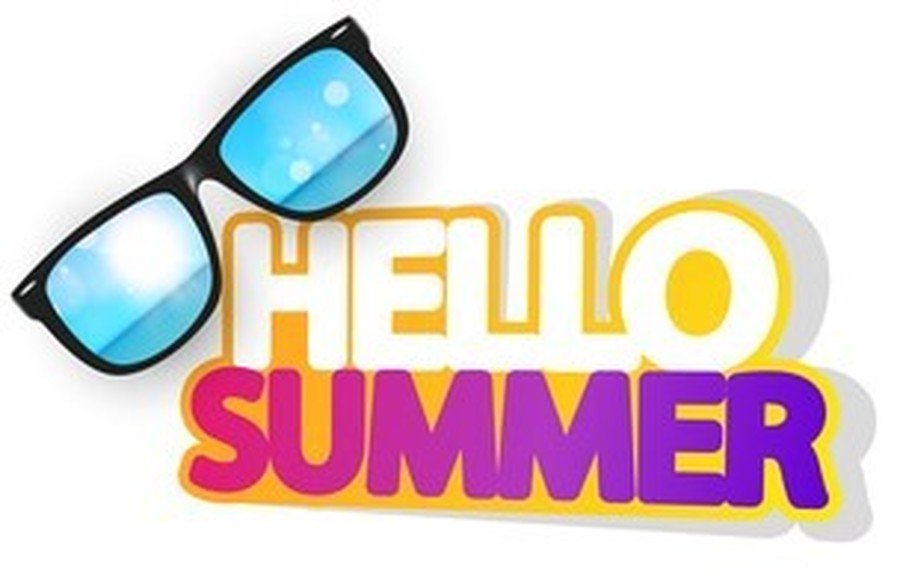 Summer Term Topics
Science: Inheritance and Evolution
Geography: Ilam Hall Field Trip (Researching Derbyshire)
History: The Changing Role of Women
RE: Belief in Our Community
PSHE: Transition into Secondary School
PE: Rounders/ Cricket/ Athletics
FIRE IS NO JOKE
Recently we had a very special visit from the local Fire Service Team.
They came to discuss their job roles, what to do in the event of a fire and the importance of staying safe this summer.
As an added bonus, we were even given the opportunity to dress up as our firefighting heroes.
As you can see from the pictures.....the uniform was so heavy!!
We read a wide variety of texts, both as a class and our individual choices taken from our well-stocked class library.
Linking with our topic on the Victorians, we are currently reading an interesting novel called 'The Street Child' as a class.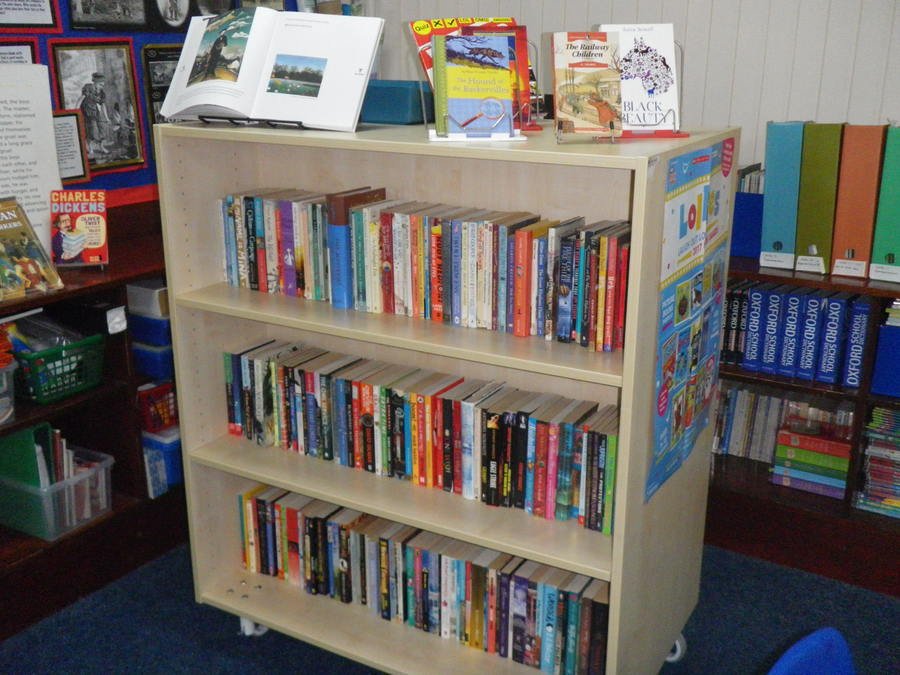 Stay tuned for more updates on what we are getting up to...
In the meantime, please take a minute to enjoy the stunning views and landscape scenery that we are fortunate to have surrounding our school.