Year One
Class Teacher Mrs Scaife
Teaching Assistant Mrs Saville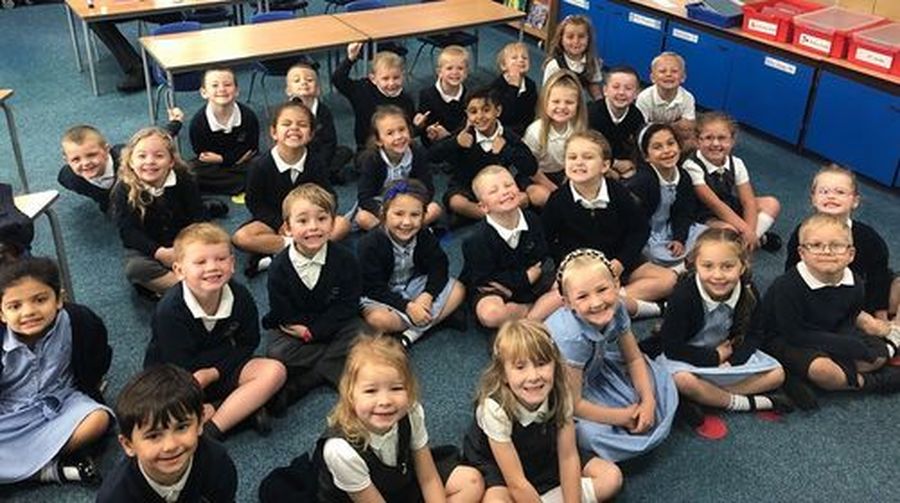 In Maths we have been learning our numbers to 50. We tested our knowledge by working in pairs to say and write numbers to 50. One friend said the number and hid it and the other friend wrote it on their whiteboard.
Our favourite thing to do is complete Science experiments! Today we completed a science experiment that tested our sense of taste.
Can you tell that the lemons were sour?
We had a great Christmas party! The children played lots of party games and ate tasty party food. Santa even left some Christmas presents under the tree!
In history we have been learning about Victorian toys. We have been looking at their key features and differences between modern day toys! At the end of our topic, we worked as a team to create presentations to show our learning. Miss Dawson was very proud!
Our new book is called Traction Man is Here! by Mini Grey. In English we have been looking at speech and dialogue! Have a look at the stick puppets we made to practise our learning of this subject!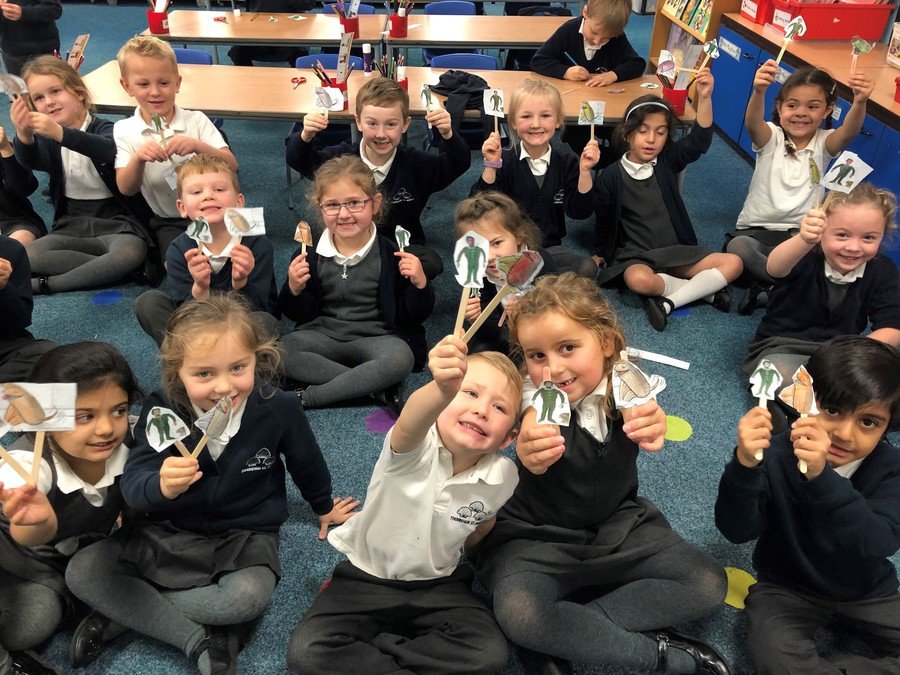 Our new topic in history is Toy Time Travellers. This week we became toymakers! Can you guess some of the toys we made?
In science we have been looking at the properties of everyday materials! Today we worked as a team to identify the properties of materials around our classroom. Take a look at some of our ideas..
Every morning we use our creative writing skills! We do this by writing about what we can see on the board.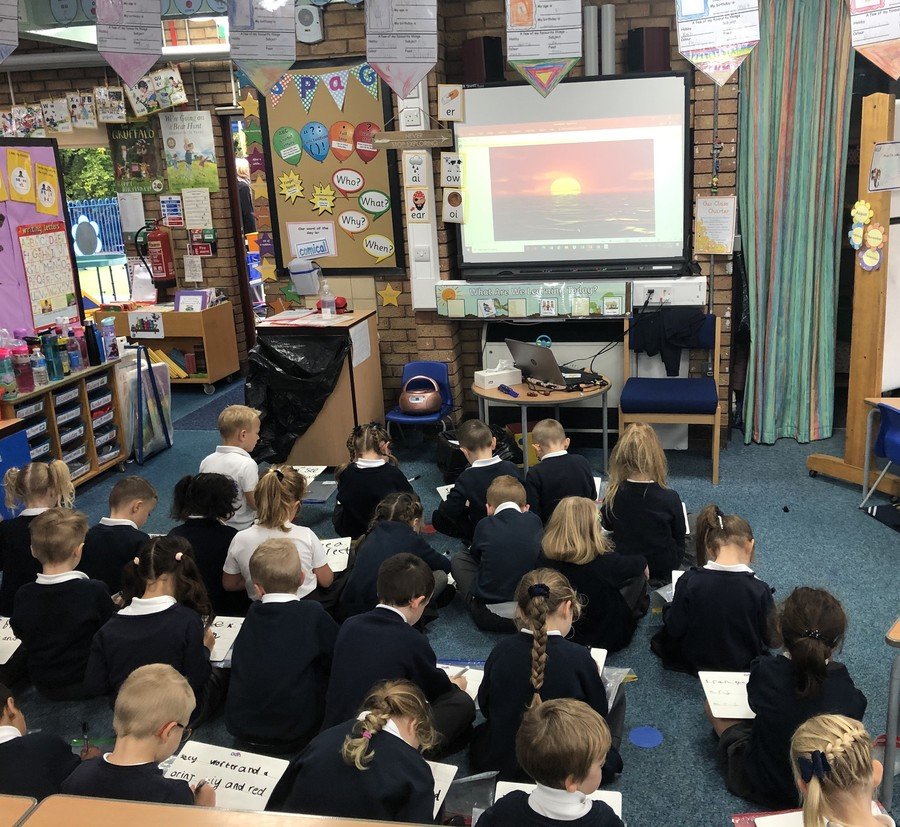 We love discussing ideas with our friends. Today we talked about the importance of matching characters to themes and genres of books. We are working towards creating our very own short story!
During choosing time, some of our children chose to practise their numbers!
We have been making sure our sentence structure is perfect! Our favourite way to remind ourselves how, is to sing this song...
In our first week back, we have been practising careful counting! The children rolled dice and counted the number of cubes that their dice showed. To help us we used a tens frame!
We went on a nature walk to collect leaves for our art work. While on our walk we talked about what season it might be. We looked at the trees and the weather... can you guess what season we decided it was?
Please click on the link below to see our Infant Nativity. We hope that you enjoy it.