Class Teacher - Mrs A. Tomlinson
We are having a great Spring term in our Year 5 classroom and have worked hard on our targets for improvement.
Spring Term Topics include:
The Vikings
Rivers of the United Kingdom
Properties and Changes of Materials
Beowulf
Meet Colin the Chameleon; he's our Year 5 Mascot!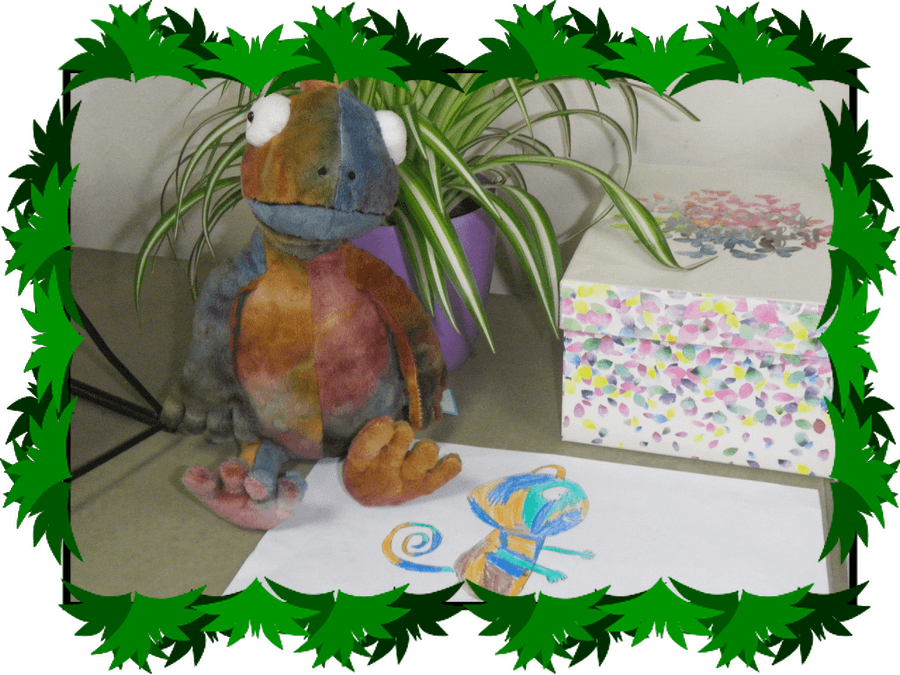 Colin keeps a 'swivelly eye' on us all and makes sure we are keeping our table tops well-organised. He loves spending the day with us... and we love his company too!
MATHS
This term we have worked really hard to extend our understanding of many aspects of mathematics. Our topics have included: mental strategies for addition, subtraction, multiplication and division; place value of whole numbers and decimals; written methods for adding and subtracting decimals, including money amounts; measurement of time and length; money and finding change; finding equivalent fractions and simplifying fractions; mental and written strategies for multiplication and division; identifying and measuring angles; understanding whole numbers, decimals and fractions; revision of the four number operations. Phew!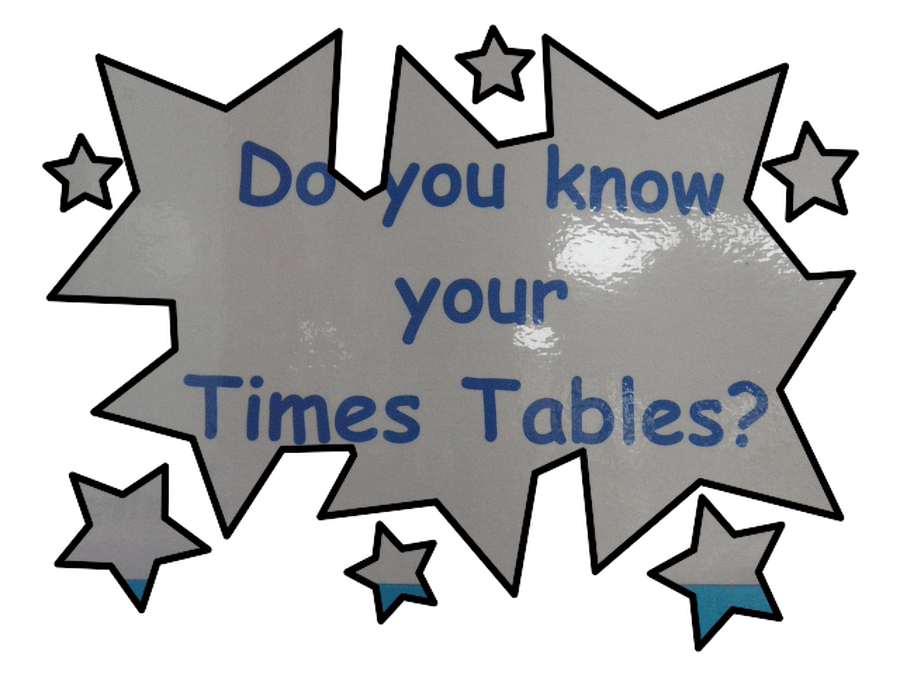 Practise your times tables every day! You never know WHEN you'll need them! Practice makes perfect!
English
We have covered so much in English this term: from learning about prefixes and suffixes, tricky word endings ( for example, -ought and-ough; -ible and -ibly) and plurals in spelling... to using verb tenses consistently, recognising different word classes and beginning to recognise why using punctuation effectively can improve the quality of our writing. Our study of the conventions of Spelling, Grammar and Punctuation are now influencing the quality of our written work.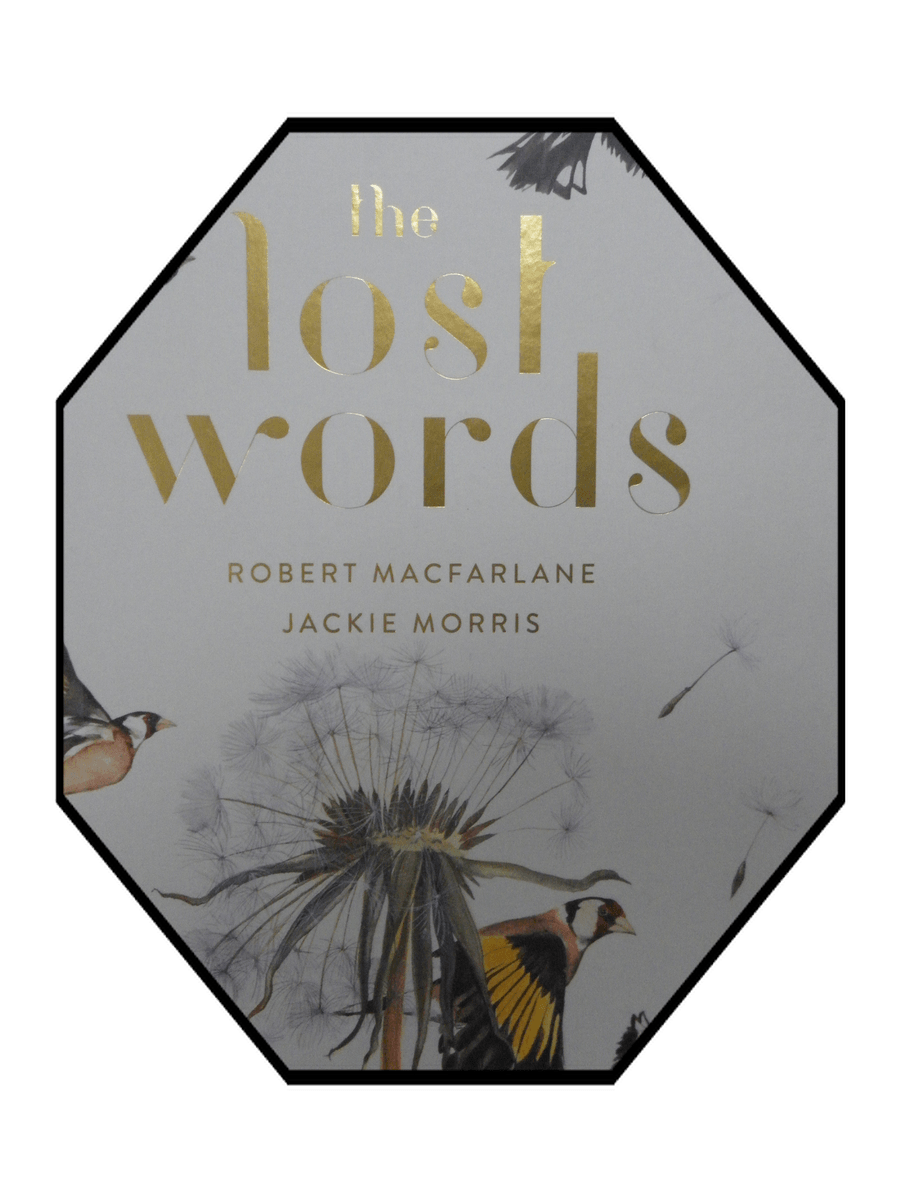 The Lost Words by Robert Macfarlane and Jackie Morris
We were fascinated by this wonderful book, written to capture words from nature that are being lost to childhood... bluebell...otter...raven... newt... ivy....willow....and many more. We wondered why some of these words were going out of use and this inspired us to write our own 'Lost Words' poetry.
dandelion... otter... bramble... acorn... wren.... adder... bluebell... conker... fern... heather... heron... ivy... kingfisher... lark... magpie... newt... raven...starling... weasel...willow...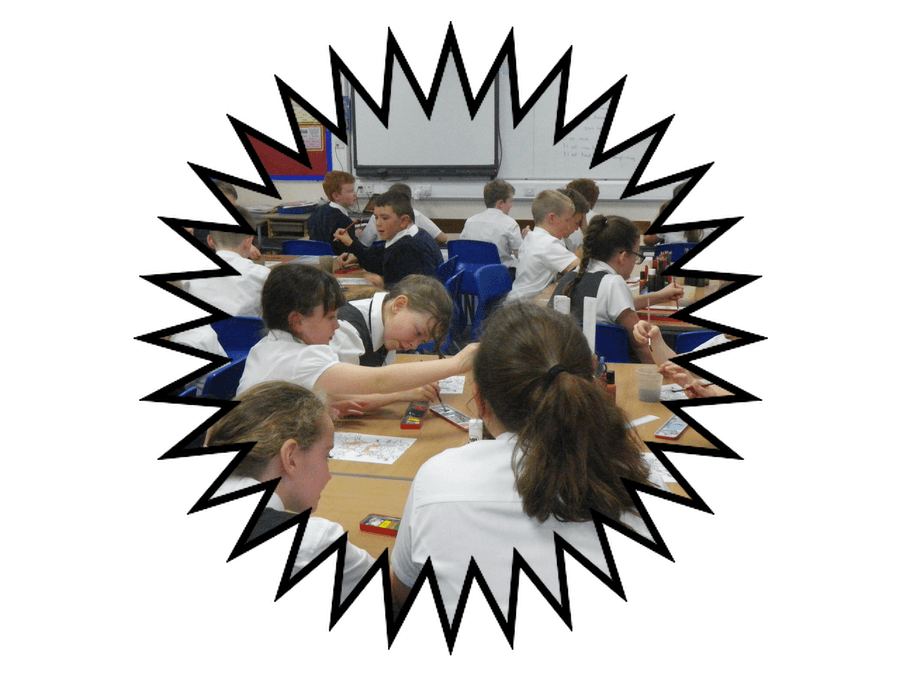 We have continued to build on our Art skills. We looked at the wierd portraits of Arcimboldo and then built up our display on tone and colour.
More art work to view... We use our sketch books regularly... We hope you enjoy looking at our results!
HISTORY
We have learnt about the arrival of the Vikings in Britain and enjoyed exploring and researching real facts and evidence about their existence in history.
Our key questions were: Who were they? Where did they live and where did they come from? Why did they settle in Britain? How did they live? We have also discovered interesting facts about their lifestyle, their stories and their beautiful artwork.
This term we are learning a lot more about the Viking and Anglo-Saxon struggle for the Kingdom of England.
Year 5 are fast becoming Viking experts this term!
What a fantastic day we had when our classroom was invaded by our very own Viking, Njal Thorfinnson!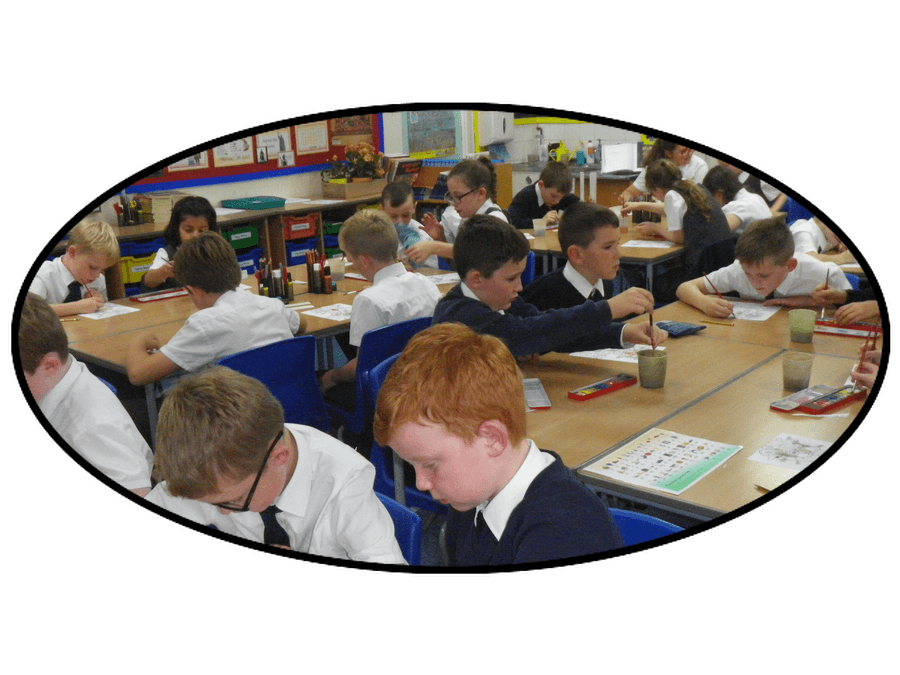 SCIENCE
This term we have been learning about changes and properties of materials.
More information to follow soon.
GEOGRAPHY
We are studying the U.K. and are learning about the key geographical features of the United Kingdom. Over the first half of this term we learned how rivers are formed and what their key features are. We enjoyed carrying out independent research into some of the main rivers of the United Kingdom.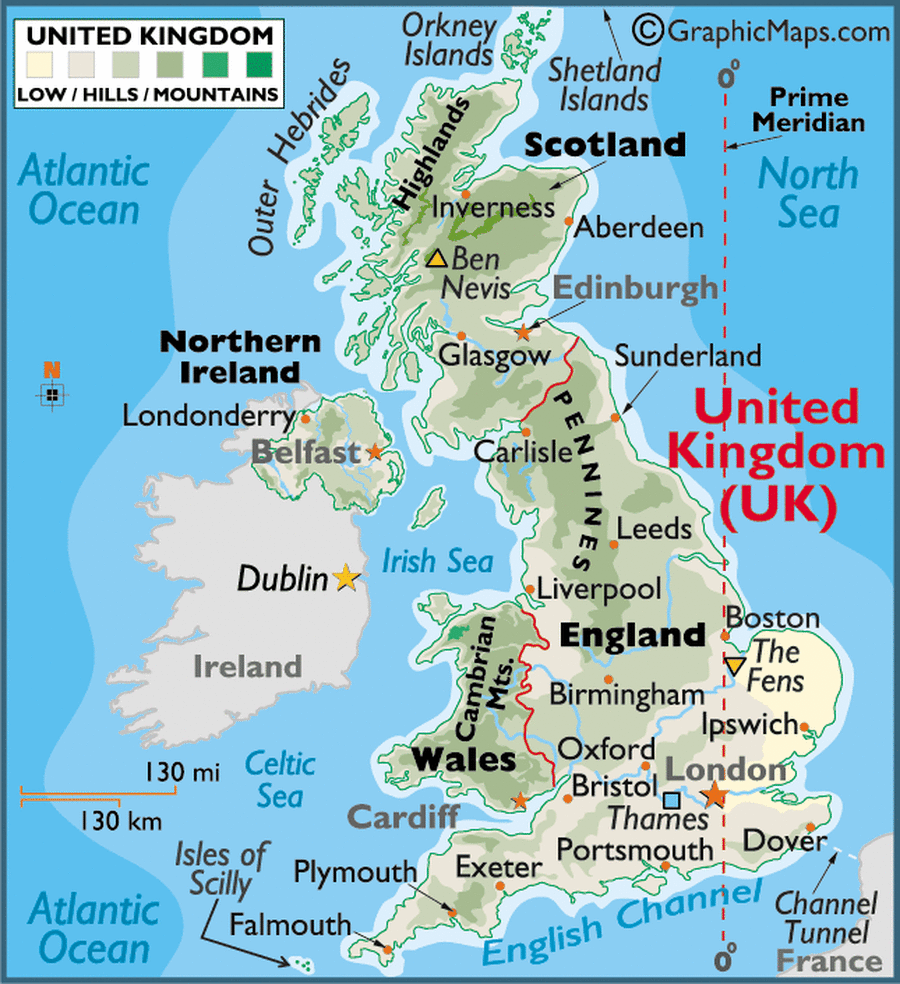 READING TIME
Year 5 love reading time!
It provides us with the opportunity to sit back, unwind and lose ourselves in our favourite books.
With a large range of books to select from in the class library, plus a quiet cosy reading area to relax and unwind in...
Who can blame us?!
Enjoying the sunshine and a good book!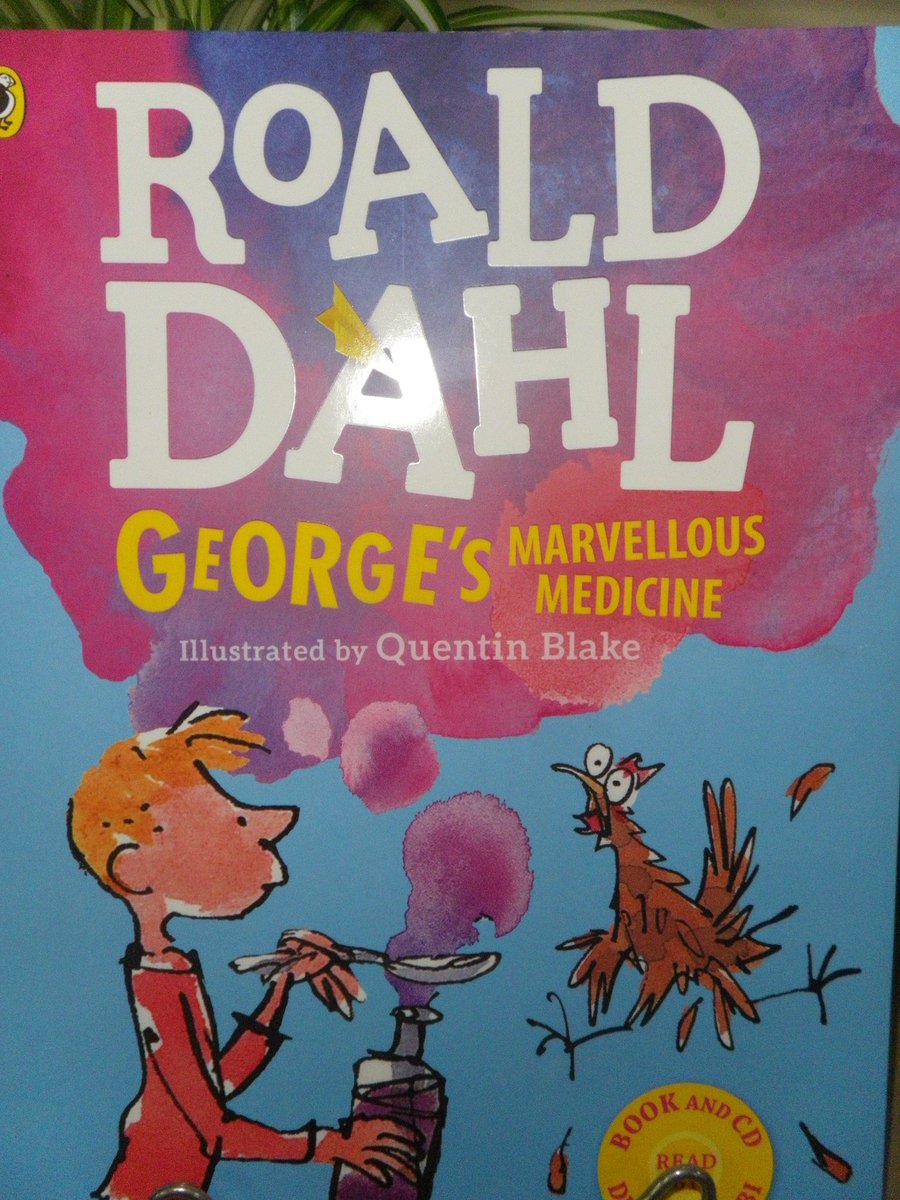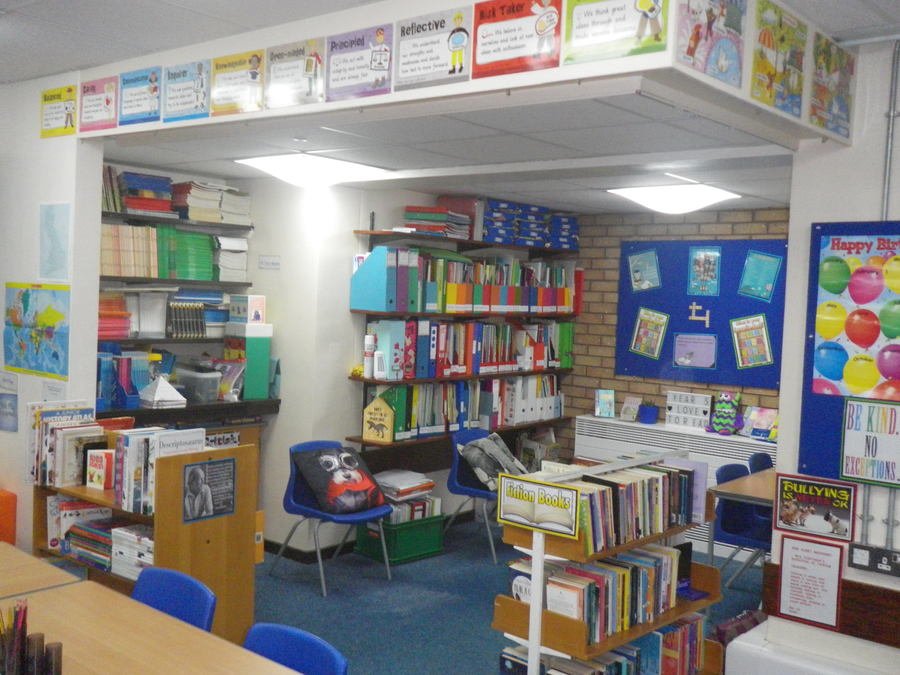 Lots to choose from in our fantastic class library.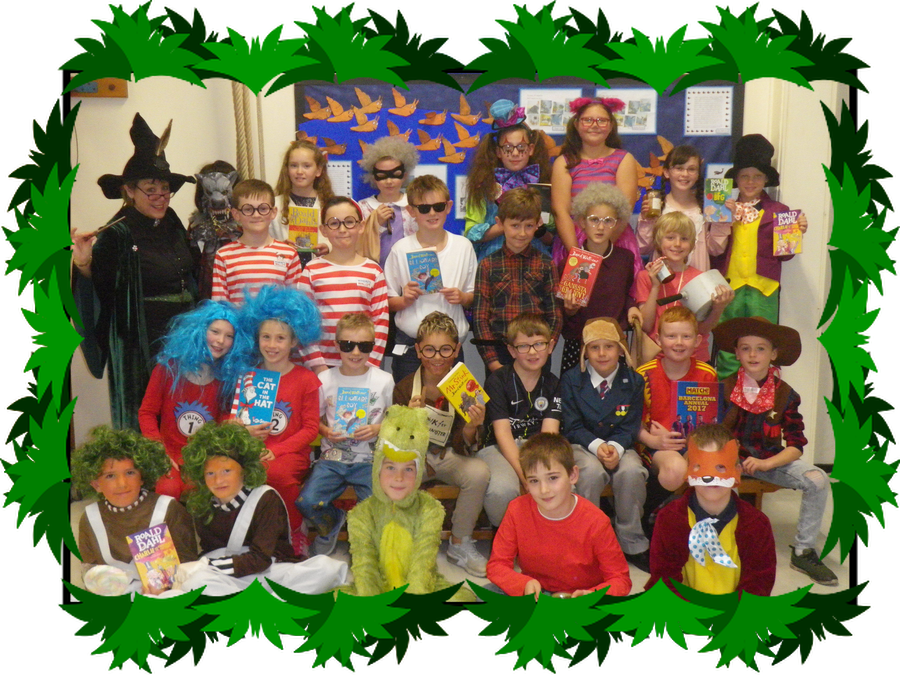 Time for Book Day fun! What a motley crew! Can you guess who our book characters are? A great day was had by all.
Christianity: We have studied stories from the Bible over the first half term, especially the less well-known stories, such as the story of Ruth and Naomi. We have reflected on the lessons these stories might teach us as a Christian community.
Keep checking the page....Much more to come.... Keep checking the page... Much more to come!