Year Five
Mrs Cowell and Mrs Gadd would like to say.....
We know we'll have a great year!
Our class page is a snap shot of Year 5. You will find lots of information about our curriculum and examples of our work.
This Term's Curriculum...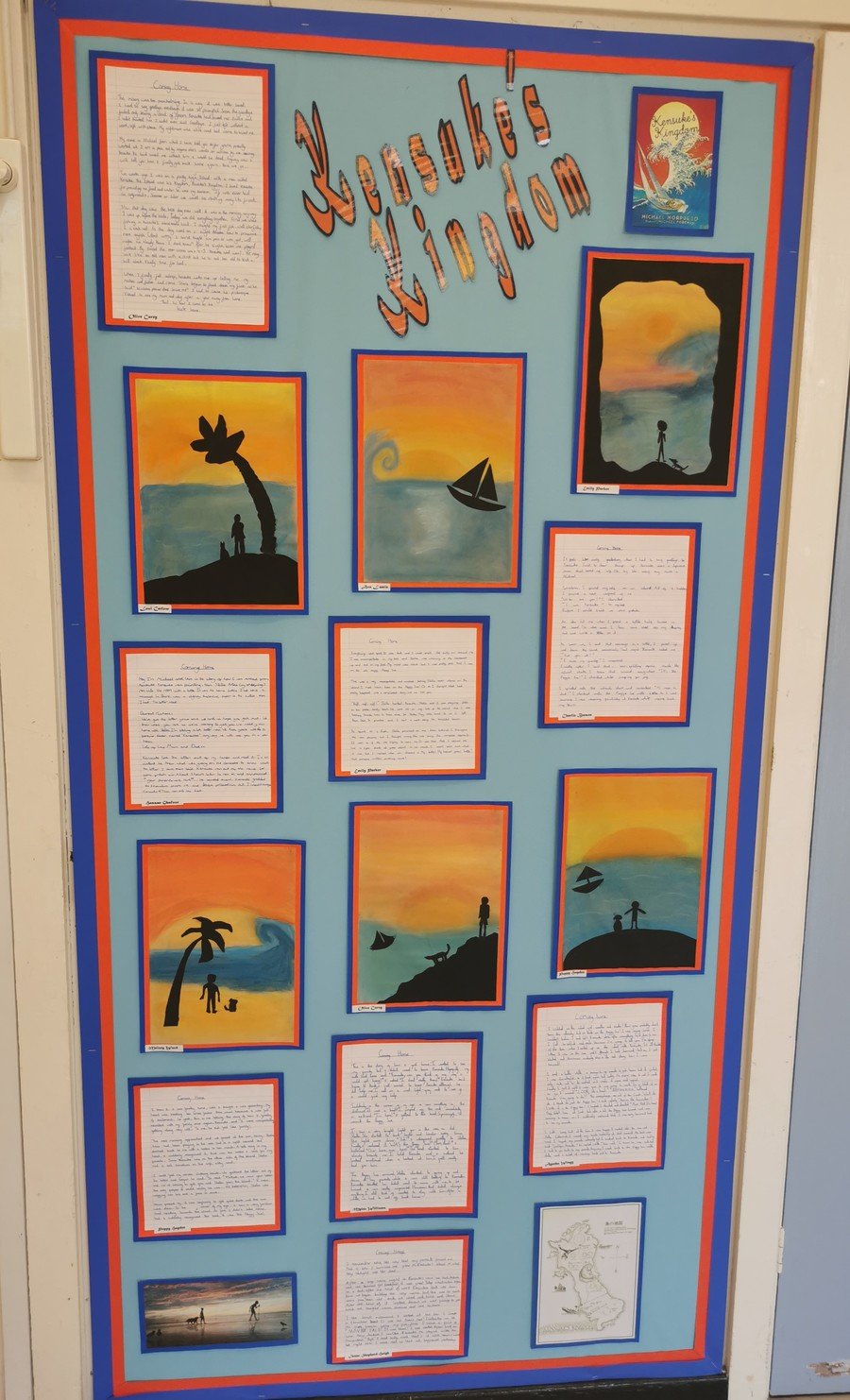 We did some writing about being rescued from Kensuke's island. Look at our fabulous art work that accompanies it.
This is the story of a boy and his voyage around the world. Unfortunately, disaster strikes and becomes stranded on a desert island. Whilst there he meets Kensuke, who soon becomes a special friend.
We have been learning all about preparations for Christmas and Christmas Around The World. We have learnt about Christingles and the story that accompanies them. We all made one to take home.
In English, we have been reading Beowulf by Michael Morpurgo. We have been creating C.V.'s for Beowulf.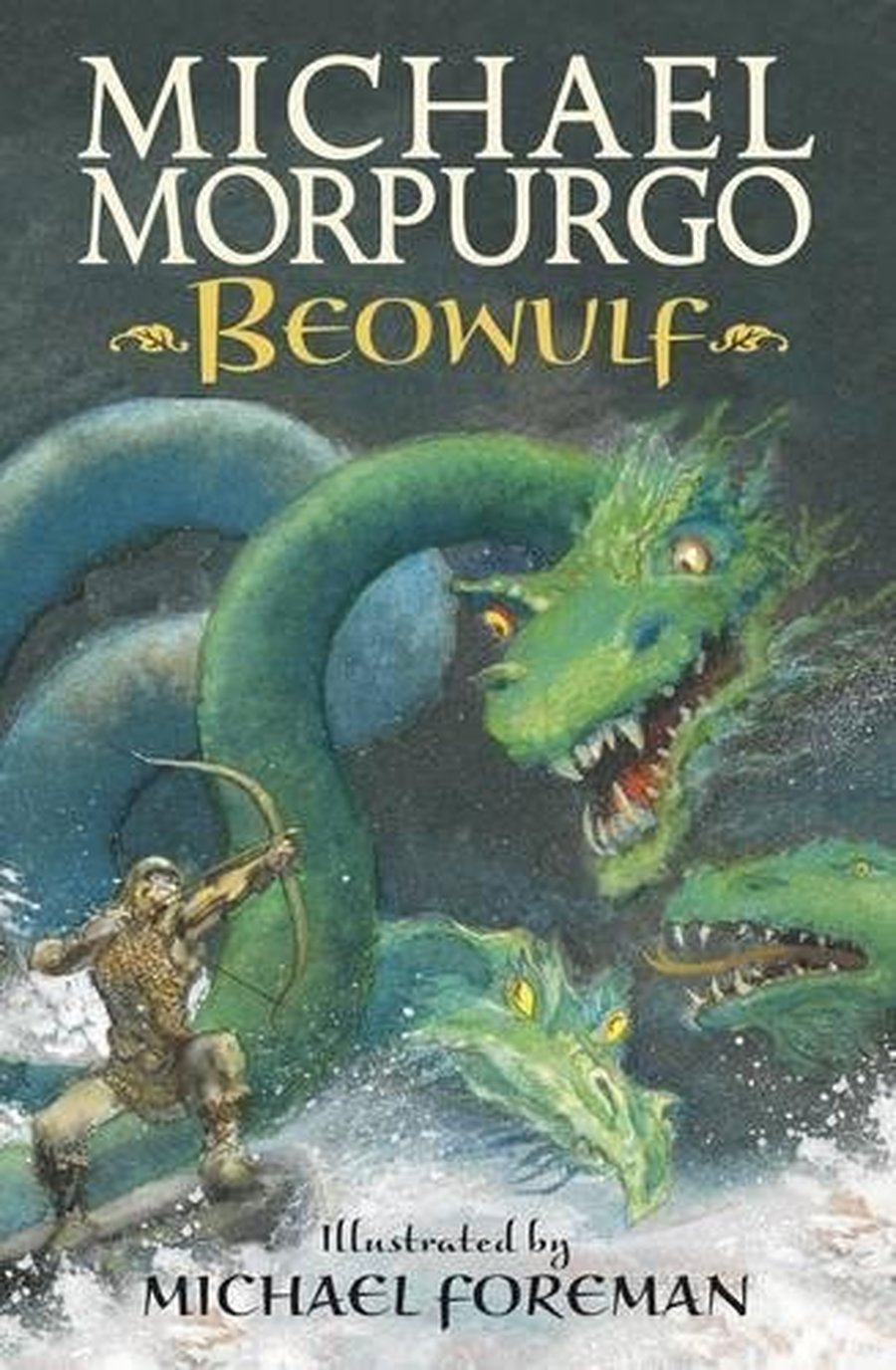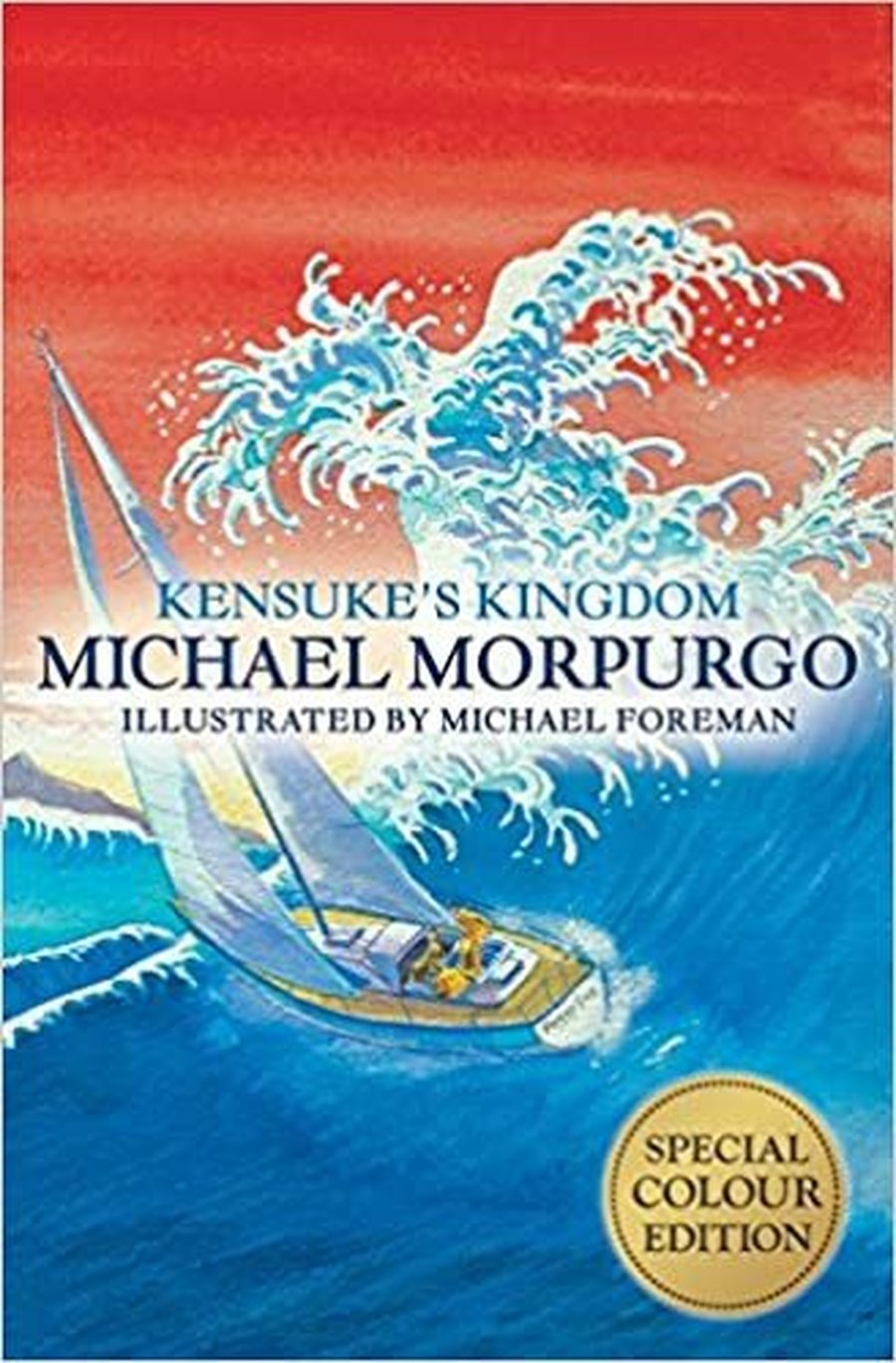 We have been learning about Earth and Space in our Science lessons. To help us to understand how Earth is made up, we made one using salt dough. The different coloured playdough represents the different layers of Earth.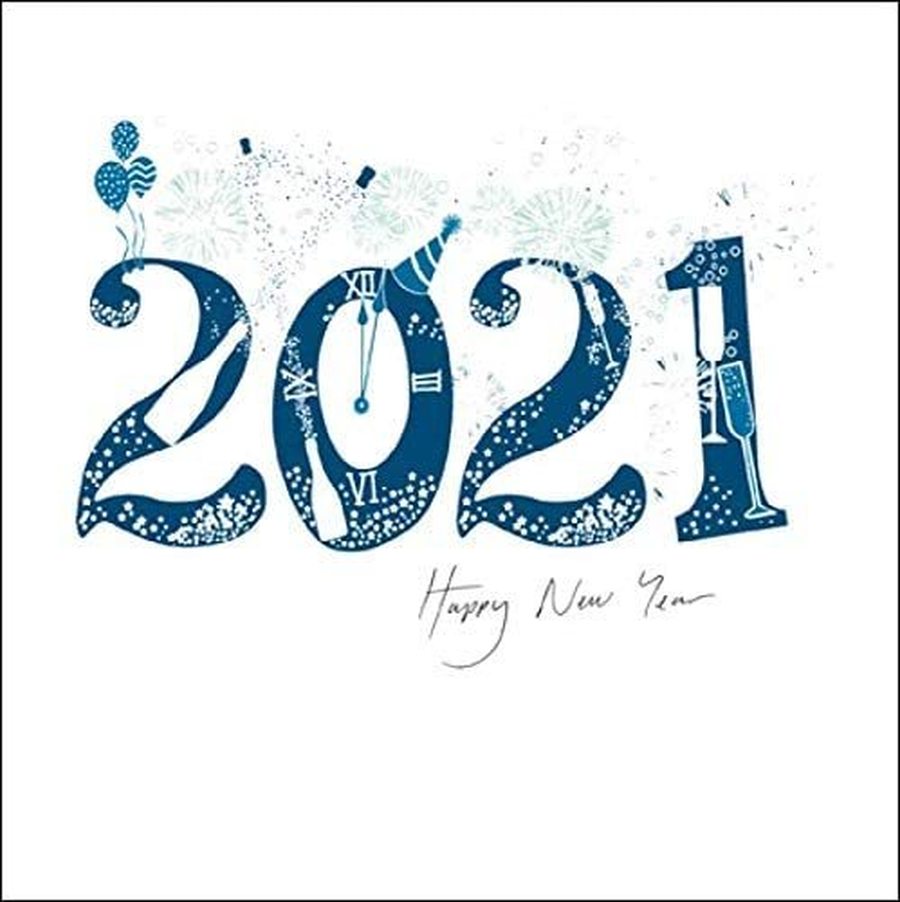 Welcome to our second term of Year 5. Please look below for details of the things we will be learning this term. Unfortunately, most of our work is being done at home but we wanted to share it with you.
During Week 3 of our home learning, we watched a Literacy Shed video called Ruin. We wrote recounts based on what we had watched.
Our first week of home learning has been challenging but we have produced some fantastic work. One of the things we have been doing is learning about tornados. We have done some art work drawing our own colourful tornado pictures.
During week 6 of home learning, we remembered Captain Sir Tom Moore. We wrote some poems to remember his achievement of raising millions for our NHS. We hope you enjoy reading our work.