SEN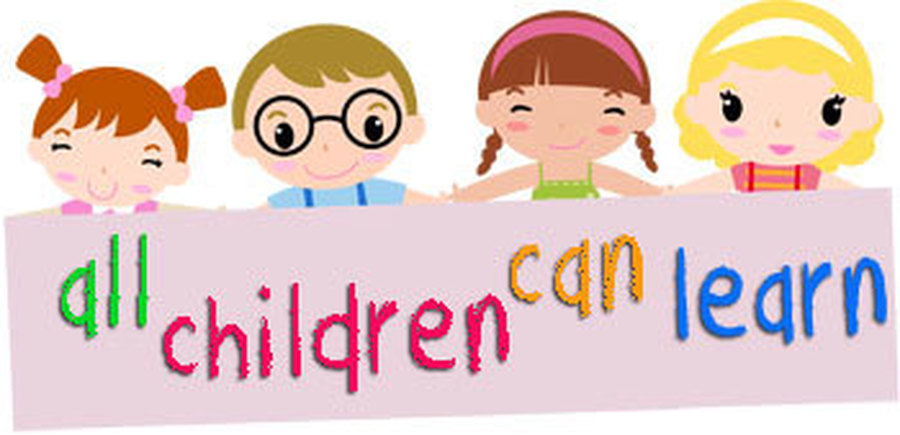 https://www.oldham.gov.uk/localoffer
SEND
Please find below our Special Educational Needs and Disabilities policy and our school information on special needs. There are also the links for the special needs services provided by Oldham Council.
For any more information please contact the school.
https://www.oldham.gov.uk/info/200368/children_and_young_people_with_special_educational_needs_and_disabilities_local_offer/2129/oldhams_local_offer
SEND in Oldham
Do you have a child with special educational needs and/ or a disability? Click on the links/images below to access information about the services on offer in Oldham.
Download the leaflet and powerpoint below for more information about SEND in Oldham
Additional notes.
Further advice is clearly laid out in Section 9 of the SEN & Disability Code of Practice January 2015.
It may be helpful to you to note the following points:
The purpose of the Annual Review is to make sure that at least once a year the parents, the child/young person, the Local Authority, the school and all the professionals involved monitor and evaluate the continued effectiveness and relevance of the provision set out in the Education, Health & Care Plan. (EHCP)
The Local Authority must review an EHCP within 12 months of issuing the Plan or the previous Annual Review.
The Annual Review may be brought forward, in consultation with parents, if there are significant areas of concern e.g. a risk of exclusion and therefore the need for the school to examine their own arrangements and targets, rapid change of need or the recommendation from a previous review.
General guidance
If a parent has difficulty in expressing their views or with reading, the school should offer direct help or suggest that the parent contacts the Special Educational Needs and Disability Independent Advice Support Service on 0161 667 2055. If the first language of the parents is not English, efforts should be made to translate paperwork and provide an interpreter for the Review meeting where possible.
The importance of the increased involvement of the pupil in the whole process is explained in Section 9 of the Code of Practice. The pupils should be encouraged to attend at least part of the meeting and this could be decided in discussion with parents.
It is important that every parent/carer of pupils in year 5 expresses a preference for a place in a mainstream school even if they wish to consider placement of their child in a special school, except in a small number of cases. Not all requests for a place in a special school are agreed and every parent must indicate the mainstream school of their preference. Where pupils are being considered for post 16 provision parents and pupils should investigate local further education and sixth form colleges and seek advice from their Personal Advisor.
When children/young people are looked after (LAC) by the local authority it is important to establish who holds parental responsibility (PR) (e.g. birth parent with social worker, or social worker) and ensure that they contribute to this process. Where parental responsibility is shared both parties must agree re planning for the next placement. It is highly unlikely that foster carers or residential care workers will hold PR and therefore important that, whilst they may be involved in any decision making process, they liaise with and gain agreement from birth and corporate parents.
When options are being considered at transfer reviews it is advisable to also discuss transport implications with parents/carers to ensure that they understand the Local Authority's policy and are aware that transport will not be provided if they choose a school that is not the nearest appropriate type of provision to the pupil's home address. Further information is available from the Integrated Transport Unit on 0161 770 4771/1649.