The Parish Cup
The Parish Cup
We won the parish cup!!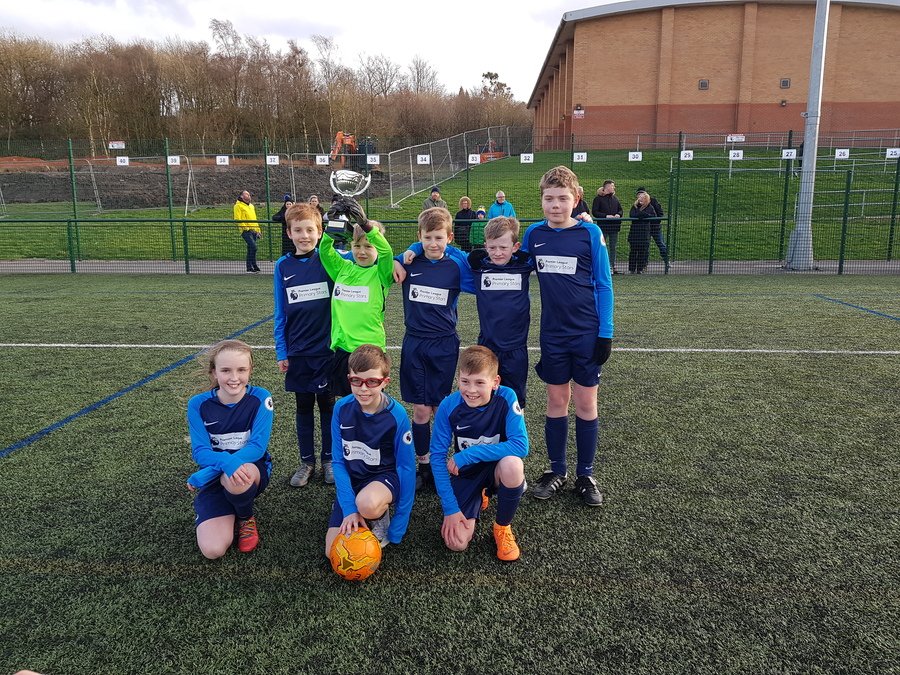 Well after winning the group stages we were through to the final!
It was a windy match and we had the advantage of the wind in the first half. We scored a goal and we were winning 1-0. Then in the second we were against the wind and they scored - now it was 1-1!
The match finished at 1-1, so extra time it is!
After another 10minutes it was still 1-1 so the only thing to do was penalties.
After 3 penalties each it was 2-2!
Then we each took another 1-1!
Then we took a last penalty and we won!
What a match!
I must praise all the players from both teams and it was brilliant to watch a fantastic game of football.