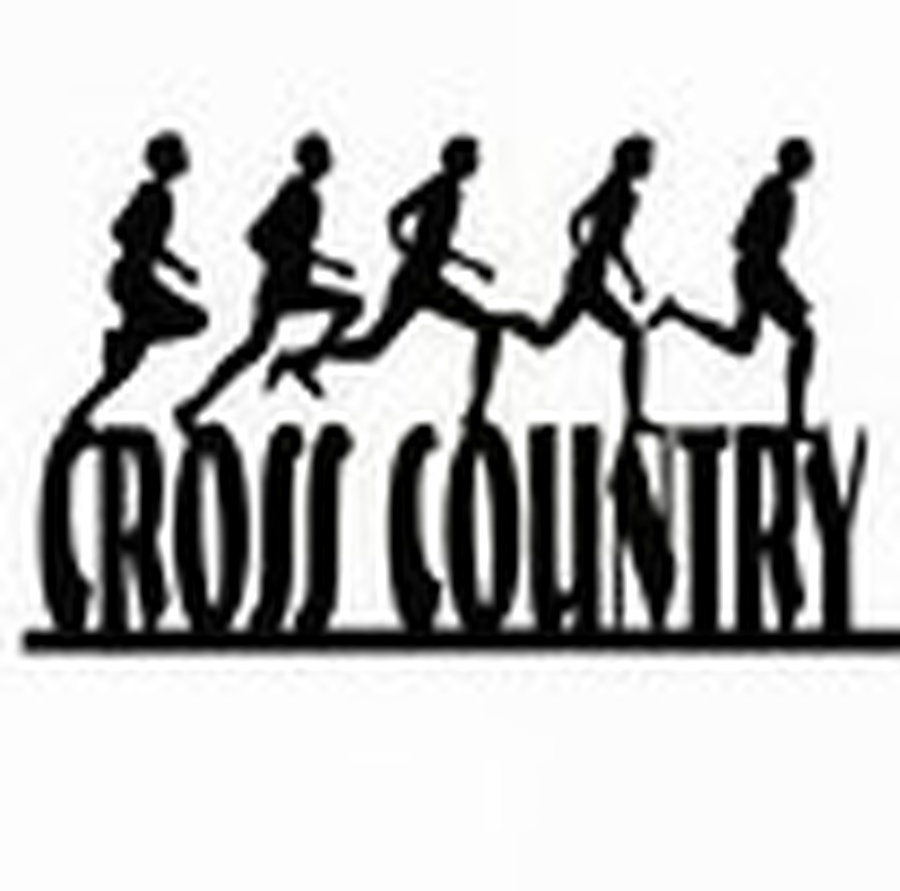 Cross-Country League 2018 - 2019
TSJ retain their Title as Oldham Schools X-Country CHAMPIONS 2019!!
Saturday 30th March 2019
The sun was beaming on a glorious spring morning down at Chadderton Hall Park fields, with crowds flocking in their numbers to show support for the reigning cross-country champions of Oldham.
The day got off to a fantastic start with our y1/2 runners bursting round the course with great power, energy and determination.
We look forward to the new athletes filtering through into the juniors next year, a promising future!
It has been a long tough year of intense training and racing, battling through some of the toughest weather conditions in recent years. However we are proud to announce that after todays final race of the year, Thornham St. James has again been crowned Oldham Schools Cross-Country Champions 2019!!
This is an incredible achievement and huge congratulations go to every single runner who has taken part this year.
A wonderfully talented set of individuals with fantastic spirit and attitude and our success is purely due to the sheer effort, teamwork and determination by all our competitors.
A special thank you also to the parents for your fantastic support throughout the year.
The atmosphere you create for each and every child has played a significant part in building up their strength, character, ability and memories.
A full list of how we performed is listed below :
Team Achievements:
Year 3/4 Girls : overall 2nd place
Year 3/4 Boys : overall CHAMPIONS
Year 5/6 Girls : overall 4th place
Year 5/6 Boys : overall CHAMPIONS
Thornham St James : overall CHAMPIONS 2018-19
Individual achievements
Y3/4 boys overall champion: Toby Nuttall
Y5/6 boys runners of the year:
Theo Nuttall (2nd overall) and Daniel Mahon (3rd overall)
Year 3/4 handball
This week some of our year 3 and 4 children took part in a hand ball competition at Crompton House School.
They had lots of fun and they came FIRST!!
Well done boys and girls!
A selection of pictures from the first league race.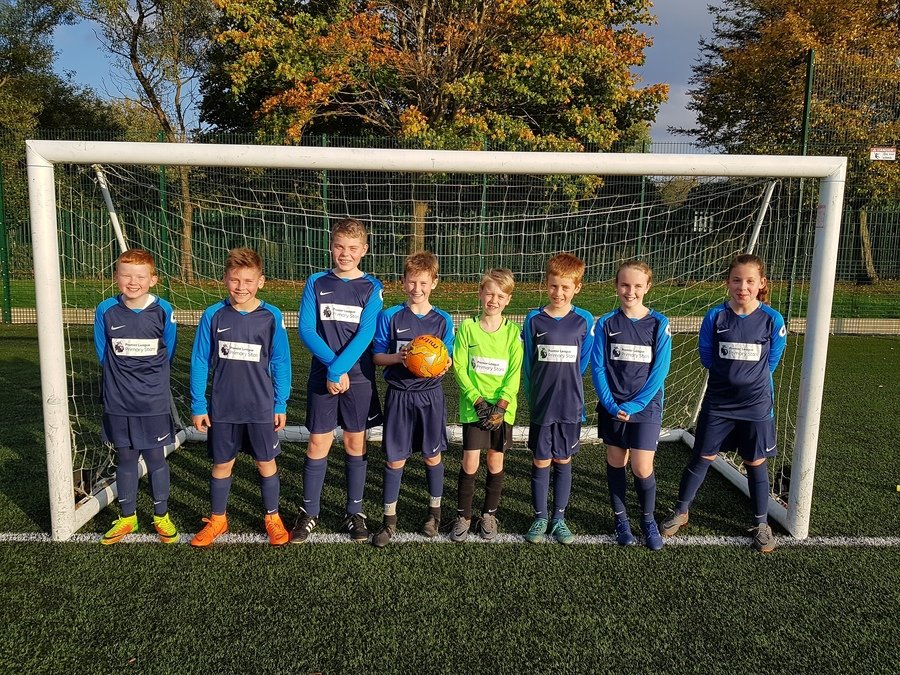 Friday 8th March
We have won the parish cup!
It went down to the wire though. At full time it was 1-1, so we went into extra time.
After 10 more minutes it was still 1-1 so it was down to penalties.
No pressure on the goalkeeper!!
After 5 penalties each it was 4-4.
Down to sudden death............We WON!!!!
What a fantastic game!
Come on Thornham!
Saturday 16th March
We have the opportunity to play on the pitch at Oldham Athletic.
All the children that attend the football training on a Monday night have the chance to come and play at half time on the pitch against each other under the watchful eyes of Miss Millington!
This is a great opportunity for the children to watch a professional football match and to play on a real pitch. Lets enjoy ourselves!!