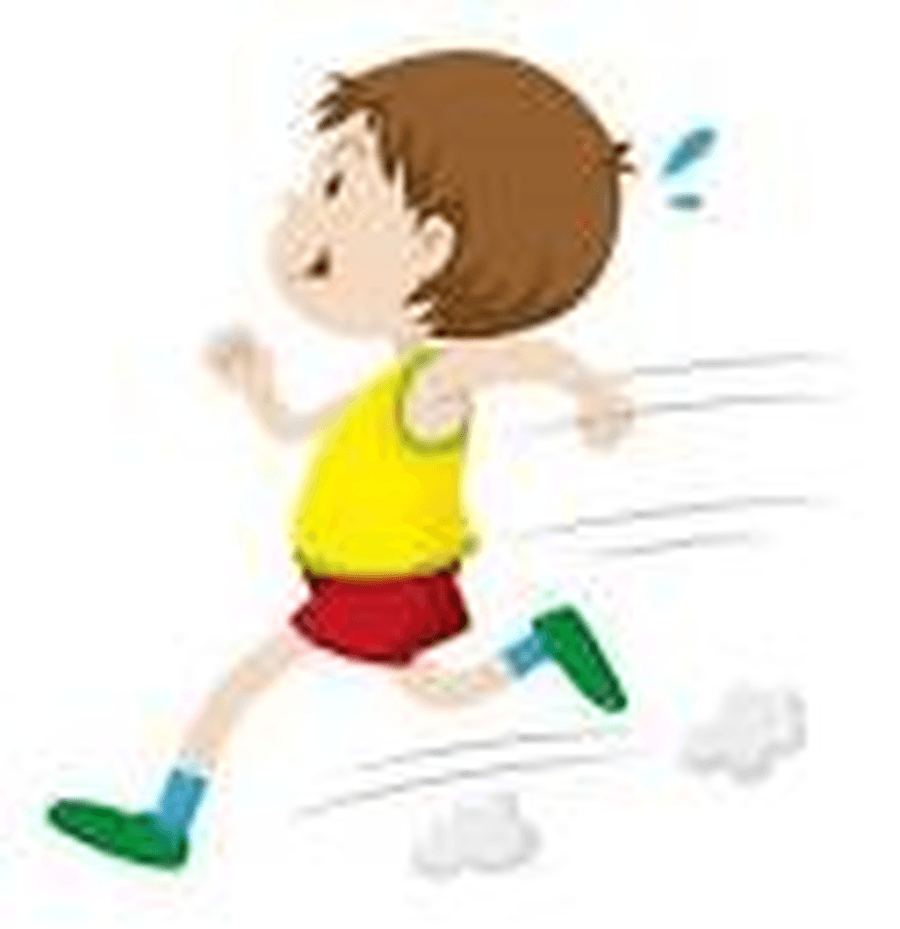 Converting media.
(Media will continue converting in the background)
Our running club takes place every Tuesday and is open to children in Reception, Year 1 and Year 2. The club is run by Mr Johnson and Mrs Scaife and starts at half past 8 on the school field. Through a range of activities, the children have a good start to the school day whilst also gaining a positive attitude to exercising and keeping fit.
Please note that if running club is affected by weather conditions, you will be notified through Parent Mail.