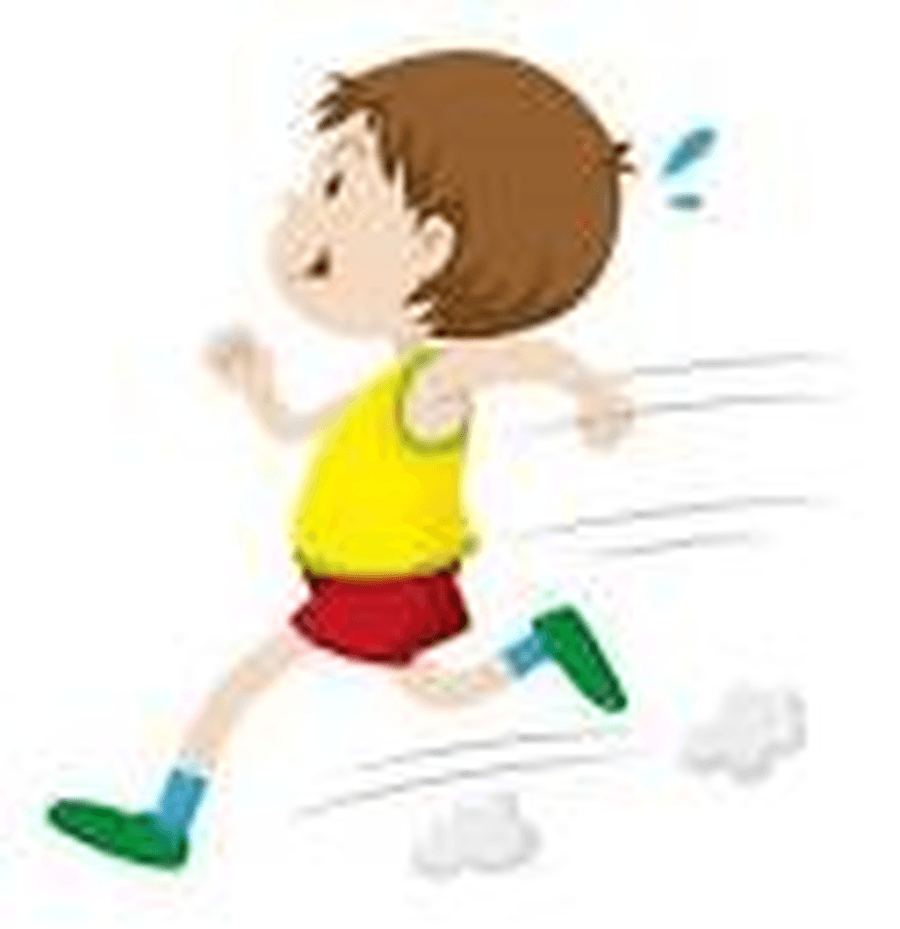 Converting media.
(Media will continue converting in the background)
Our infant running club takes place every Tuesday and is open to children in Year 1 and Year 2. Following the Easter half term, it will be open to the children in Reception. The club is run by Mrs Scaife and Mr Johnson and starts at half past 8 on the school field. Through a range of fun activities, the children have a good start to the school day whilst also gaining a positive attitude to exercising and keeping fit.
Please note that if running club is affected by weather conditions, you will be notified through Parent Mail.